Happy New Year
Dear players!
We wish you a very happy and special New Year! We wholeheartedly thank you for playing poker with @PokerBot!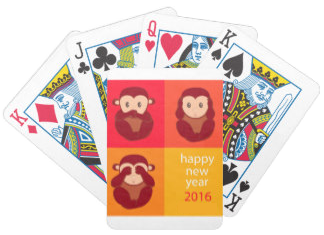 We have launched our bot at the end of August and would like to share with you the results of its operation by the end of 2015.
PokerBot has over 10 000 monthly active users. It has sent 17 000 000 messages to its users during the last 4 months. Our users have played 230 000 dealings at 10 000 tables including 1 300 private tables.
As a New Year present we are sending 💵5000 to each PokerBot player.
Best present from your side would be a 5 star review in Telegram Bot Store. Press ⭐️⭐️⭐️⭐️⭐️ button and then /skip command or send us your New Year greeting.
Thank you for being with us!
December 31, 2015
PokerBot Team